Choi So Ra's diet regimen is gathering quite a lot of attention due to its extreme nature.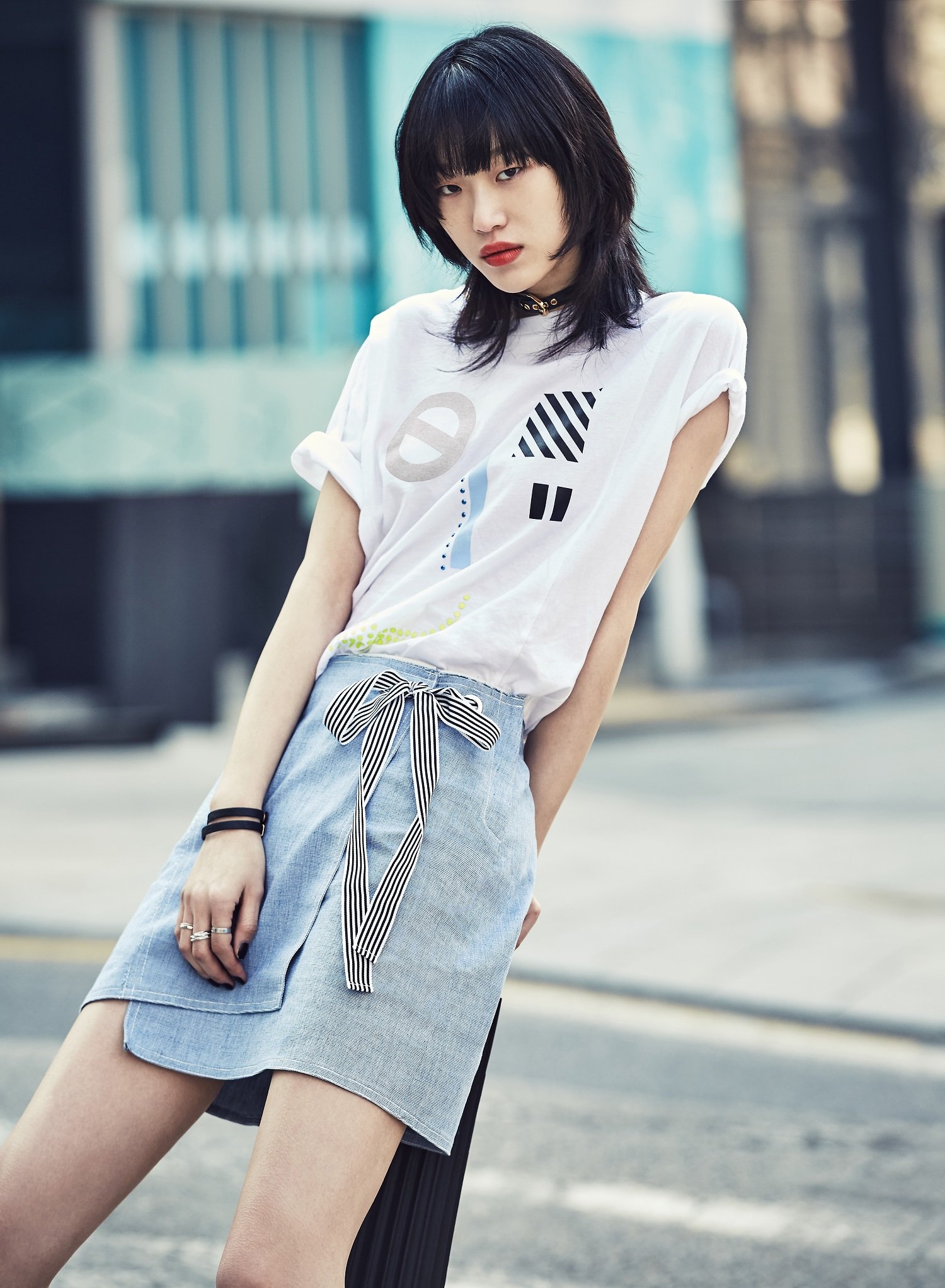 Many fashion designers prefer very skinny runway models, as they believe skinny figures convey their clothes best.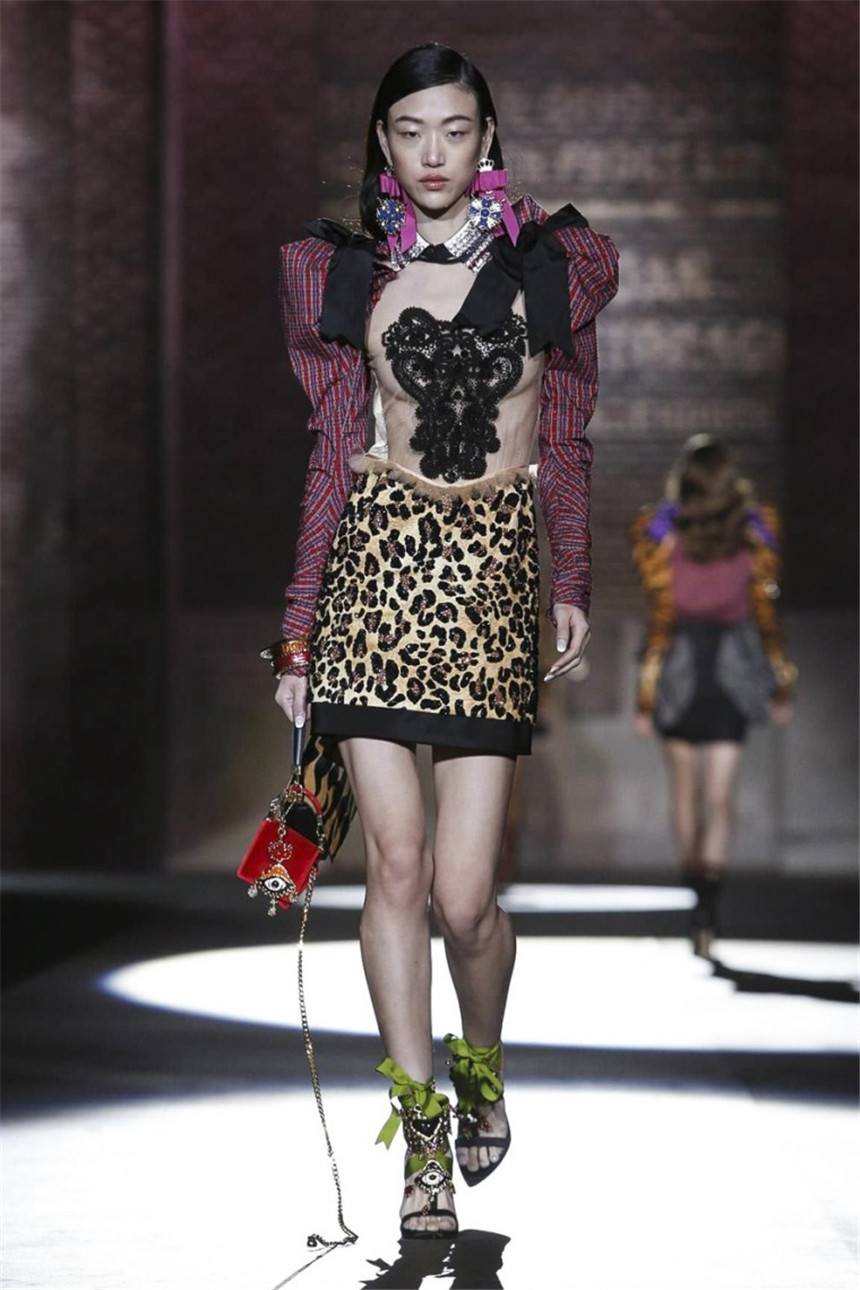 In order to stand out in the increasingly competitive modeling industry, models undergo extreme diets to become skinnier.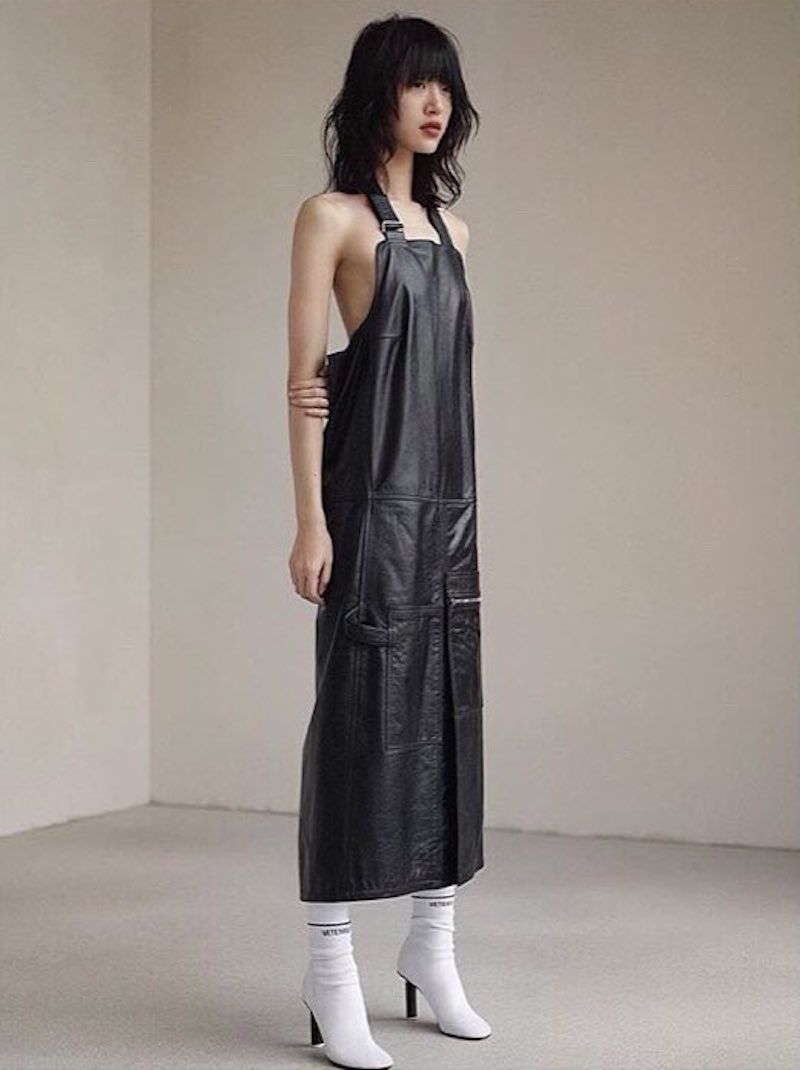 Korean top model Choi So Ra took to Instagram to explain what kind of diets she follows as a top model.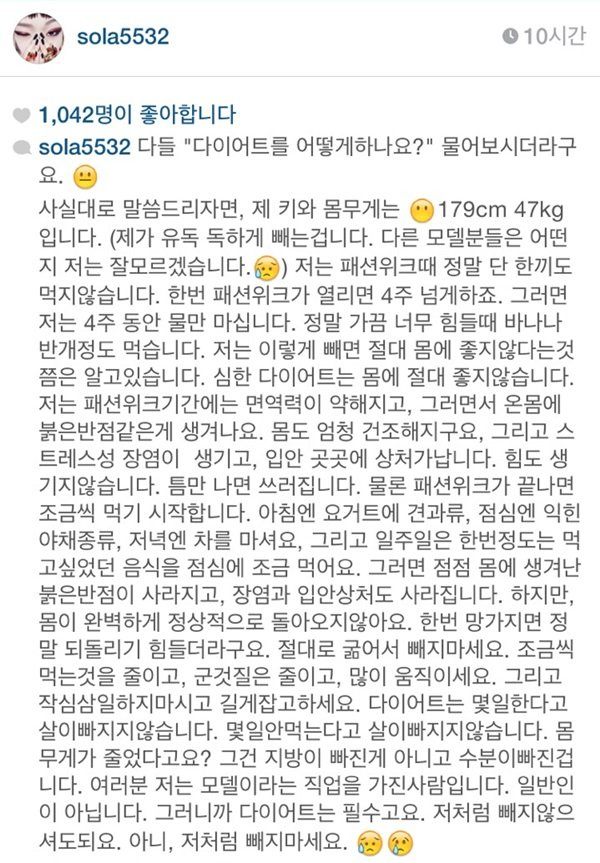 "A lot of people have asked me, 'How do you diet?' If I were to tell you the truth, my height and weight are 179cm and 47 kg. (I try and lose weight in a really extreme way. I'm not sure how other models diet.) During Fashion Week, I truly don't even eat one meal. When Fashion Week is open, it goes on for over 4 weeks. So for 4 weeks, I only drink water. If I'm really struggling then I'll eat half a banana."

— Choi So Ra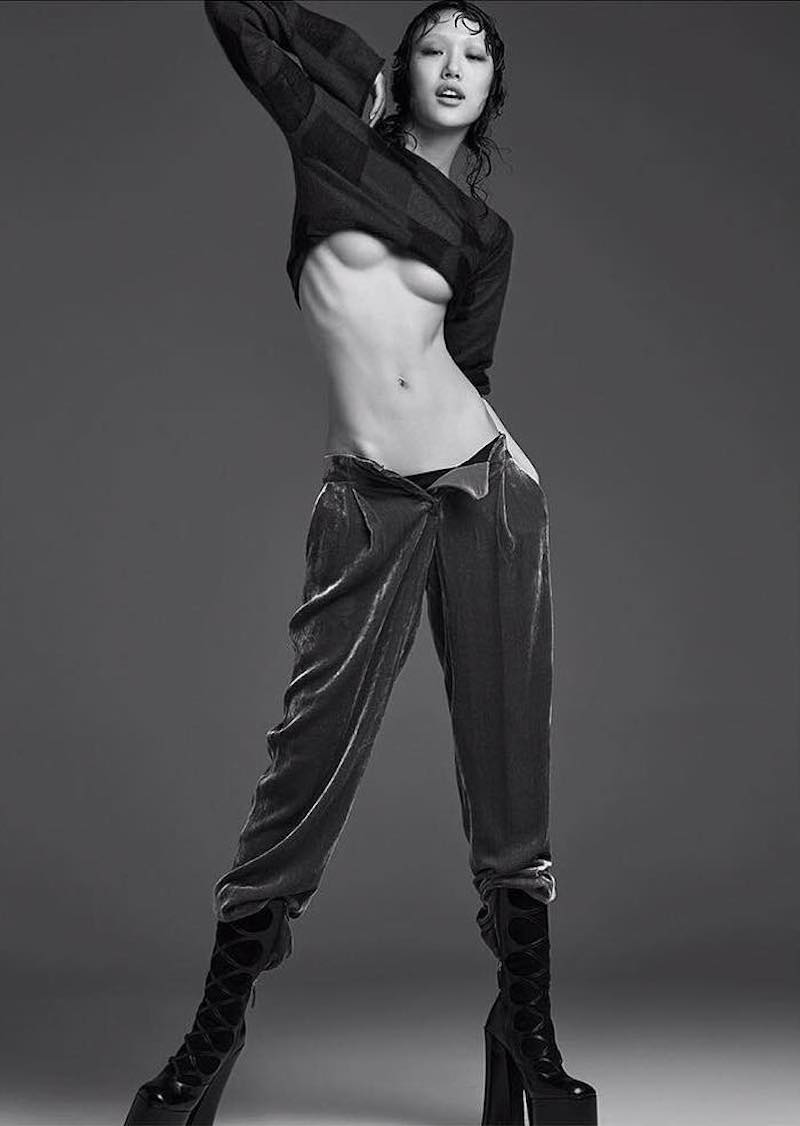 "I know that if I lose weight like this, it's detrimental to my health. An extreme diet is definitely bad for your health. During Fashion Week, my immunity becomes weak, and I get red dots all over my body. My skin also becomes really dry. I also get stress-induced intestinal inflammation, and I have a lot of cuts inside my mouth. I don't have any energy either. I faint all the time."

— Choi So Ra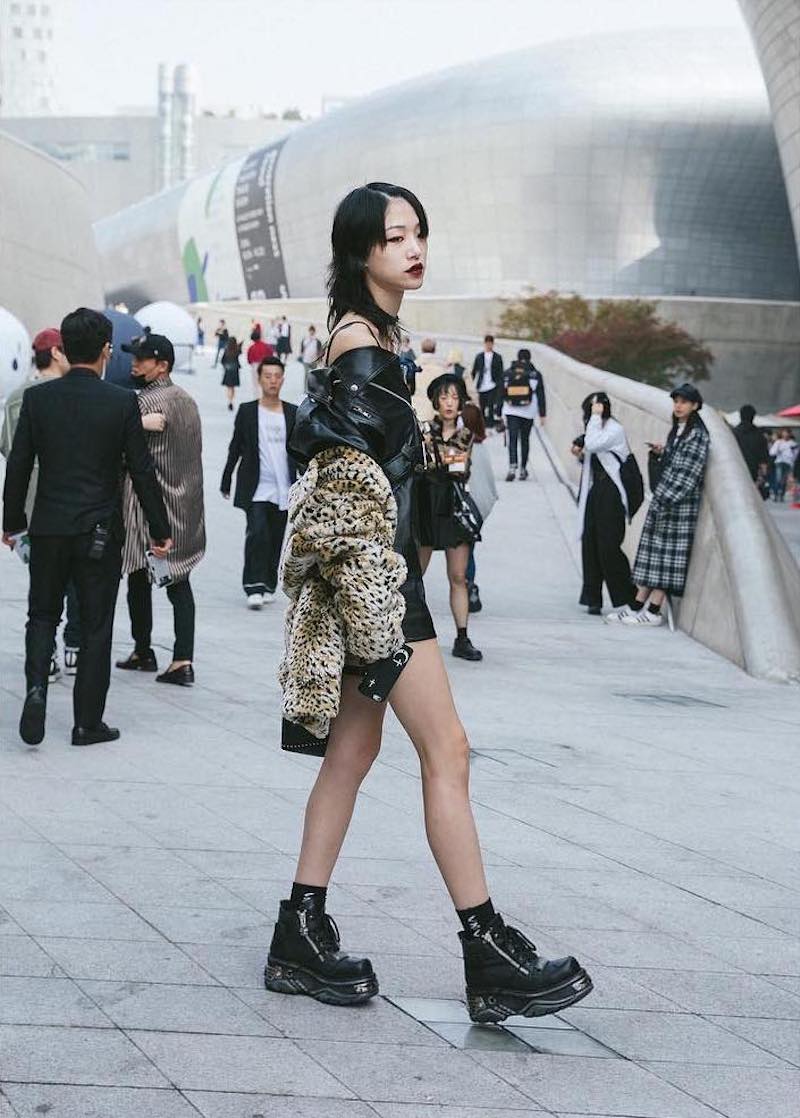 "Of course once Fashion Week is over, I start eating little by little. In the morning, I eat yogurt and nuts, then for lunch I have roasted vegetables, and I drink tea for dinner. Once a week for lunch, I'll eat a small amount of something I really wanted to eat. Then the red spots on my body start disappearing slowly, and my intestinal inflammation and cuts inside my mouth start disappearing. But, my body never recovers back to its original state. Once your body is ruined, it's really difficult to reverse the effects."

— Choi So Ra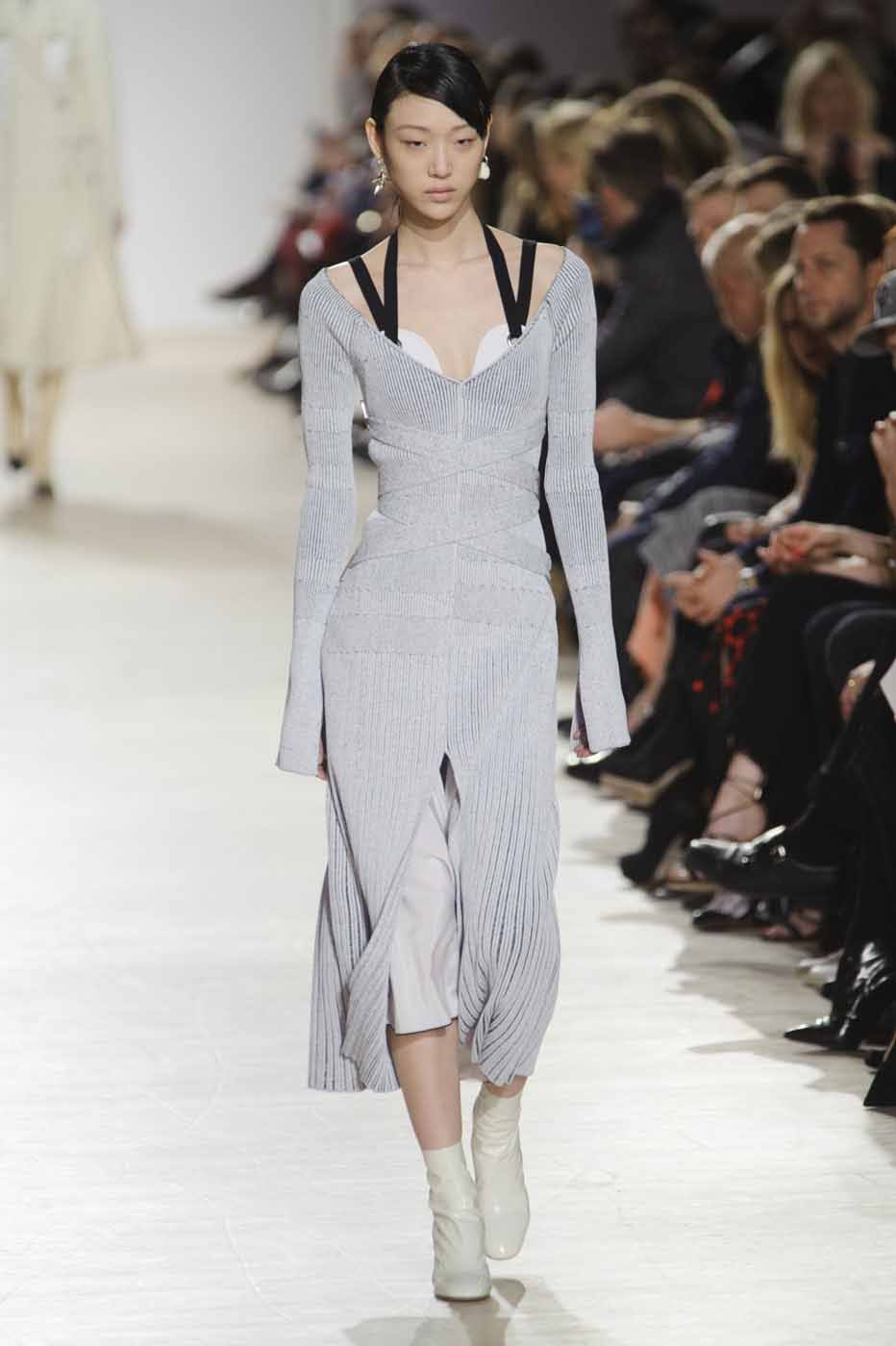 "Never starve yourself to lose weight. Reduce your portion sizes, reduce your snacks, and move around a lot. Also, don't make resolutions for the short term, and instead, make them long term. Dieting for a few days won't help you lose weight. Starving yourself for a few days won't help you lose weight. Your weight has decreased? That doesn't mean you've lost fat, it just means you lost water weight. Everyone, I'm someone who is a model for my job. I'm not a normal person. That's why dieting is necessary for me. You don't have to lose weight like me. No, just don't lose weight like me."

— Choi So Ra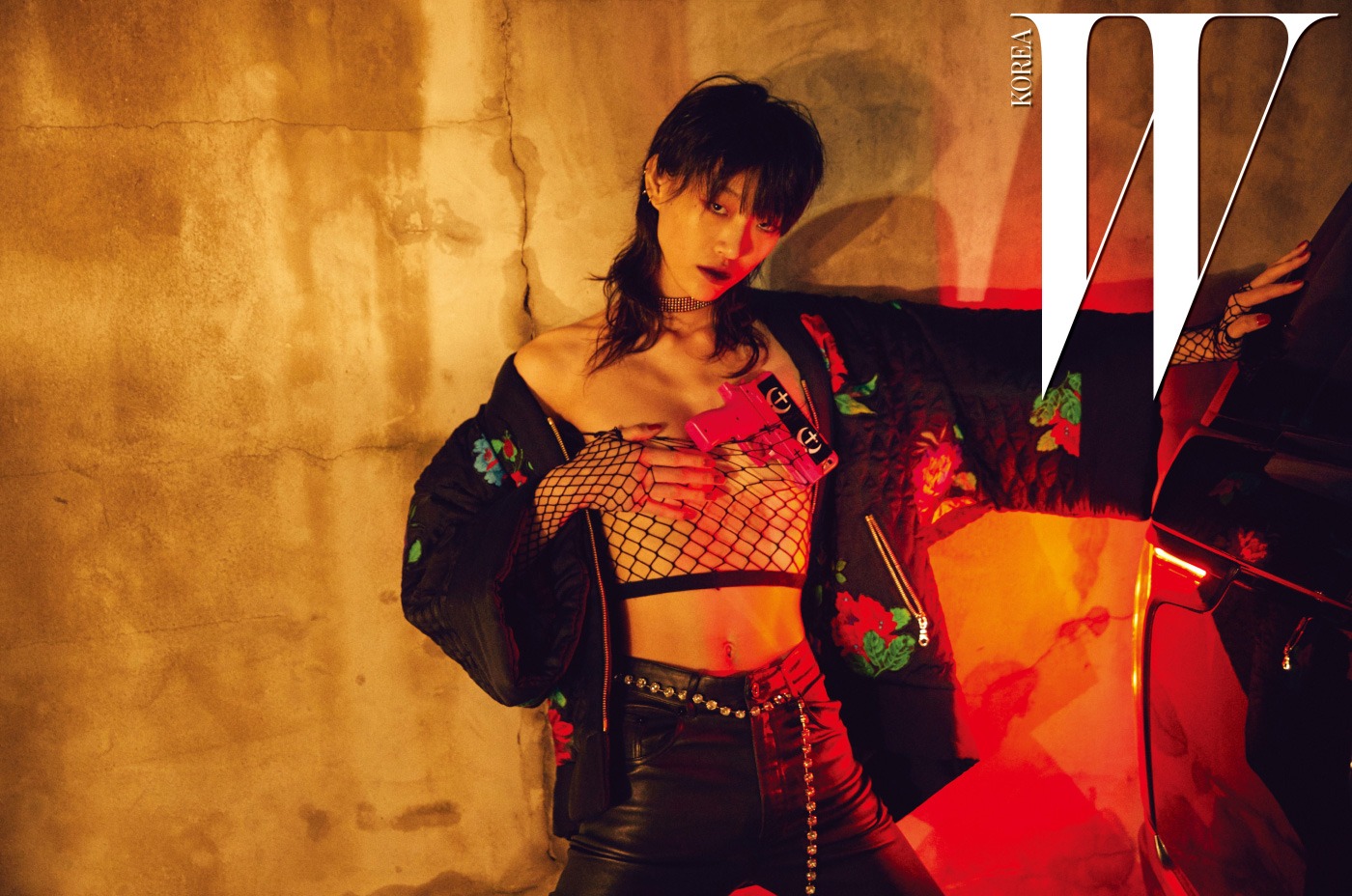 Share This Post