Popular rookie girl group TWICE charmed fans with their adorable Halloween outfits in the music video for their latest hit track "TT." 
And while the girls were all dressed quite boldly in their music videos, they've toned down their outfits a bit for live performances, opting to wear light pastel-purple outfits on stage instead of their elaborate costumes.
Although fans did request that the girls bring back their amazing costumes for a fansign or fan meeting later during promotions, however, the purple outfits that the girls are wearing too many of their comeback performances have entranced fans as well, causing many to rave about how beautiful they look on the members. The same purple outfits can be seen on the group's CD covers, which feature individual members and are distributed randomly.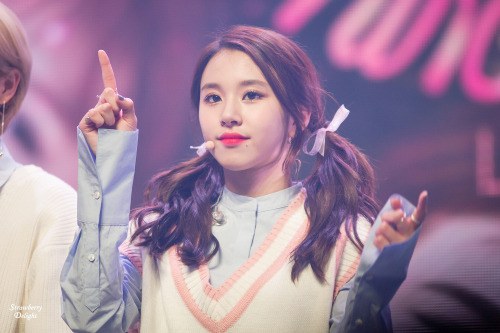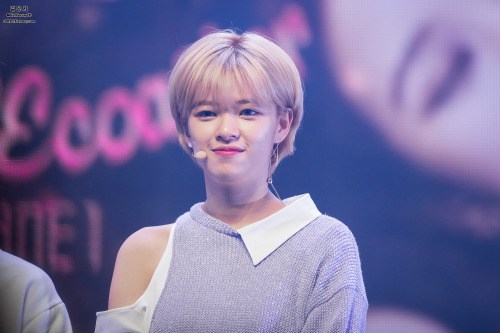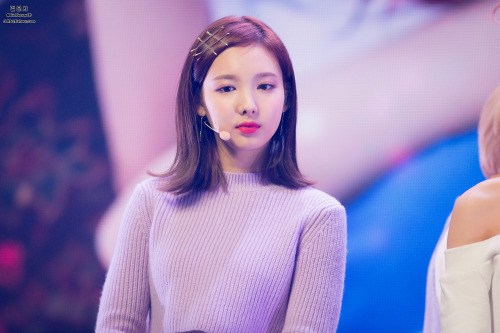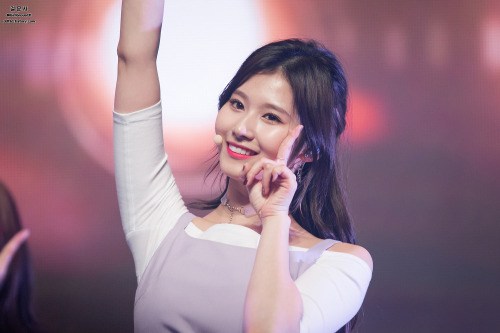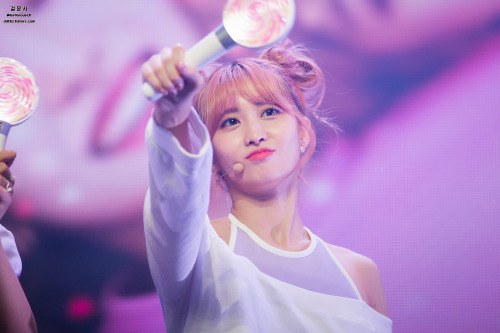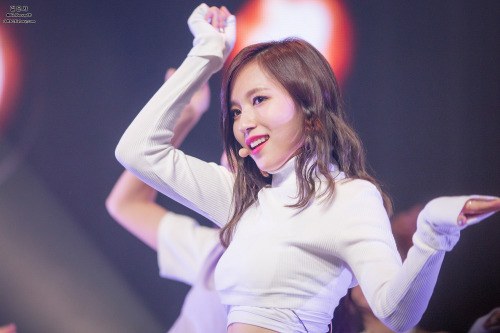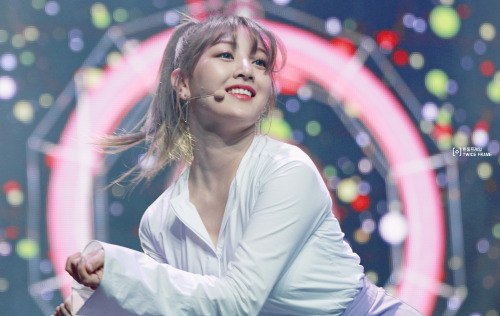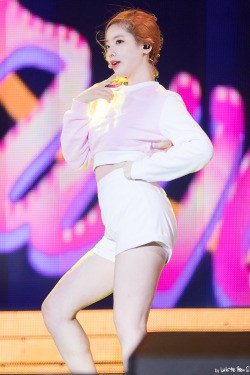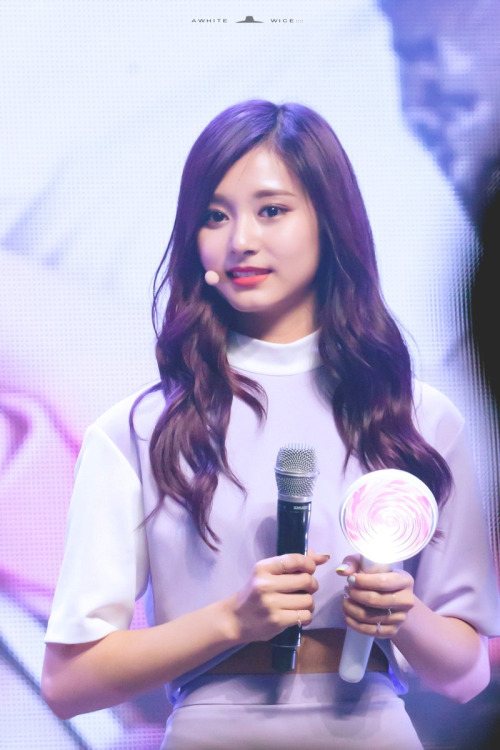 Check out TWICE's latest performance wearing these signature purple outfits on Show! Music Core below:
Share This Post