Fans Outraged At MBC For Being Disrespectful To VIXX
MBC's Music Core is under fire for a thumbnail they used on YouTube for their live stream of their most recent episode.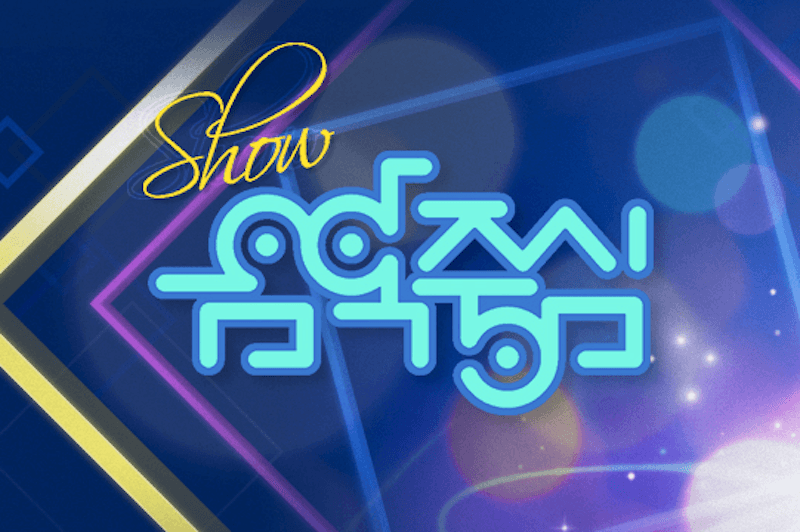 TWICE and VIXX performed their comeback stages in this episode, but VIXX's photo wasn't included in the video's thumbnail.
Fans were rightfully outraged and argued that MBC was unprofessional and disrespectful for treating VIXX's comeback like an afterthought.
https://twitter.com/leoscoffees/status/865836040090783745
VIXX DID NOT GO THROUGH HELL WITH MYDOL, PRACTICE NIGHT N DAY, BECOME CONCEPT KINGS JUST TO BE PLAGIARIZED AND PROMO'ED AS "and also vixx" pic.twitter.com/To8vpykE5d

— 🌟SUNSHINE STAN☀️ (@meli_melichu) May 20, 2017
Others who weren't even VIXX fans agreed that MBC's thumbnail design was rude and disrespectful.
I'm not even a fan of vixx but this is disrespectful af and even more so considering the fact that vixx is 3 years twice's sunbae pic.twitter.com/v7iApqi7Sk

— you did well jonghyun (@y0seobs) May 20, 2017
Other fans recreated thumbnails that promoted both groups equally and suggested that this was how it should have been designed.
Hey, @MBCMusicCore I think you need a new designer that's professional about promoting your show.Apologize to VIXX. This is how it should be pic.twitter.com/eNsUDIJ4hc

— TIN🌙 Farewell, Jonghyun 🌹 (@vixxsaranghaeyo) May 20, 2017
MBC and Music Core have yet to respond to the criticisms, and fans are awaiting an apology.
music core better issue an apology bc those boys do not deserve such treatment 🔪

— you did well jonghyun (@y0seobs) May 20, 2017
Share This Post