A web series that focuses on the personal hardships of idols as they go through debuting as a girl group is currently being produced and acted by several K-Pop idols themselves.
This new K-Drama, titled Idol Drama Operation Team, is not your usual K-Drama. It's produced by and stars seven different female K-Pop idols and other trainees who will be sharing their own stories to shine a light on the unseen struggles of K-Pop idols and trainees. The cast includes such famous idols as  MAMAMOO's Moonbyul, Red Velvet's Seulgi, Lovelyz's Soojeong, SONAMOO's D.ana, OH MY GIRL's YooA, and Somi and Kim Soohee of I.O.I.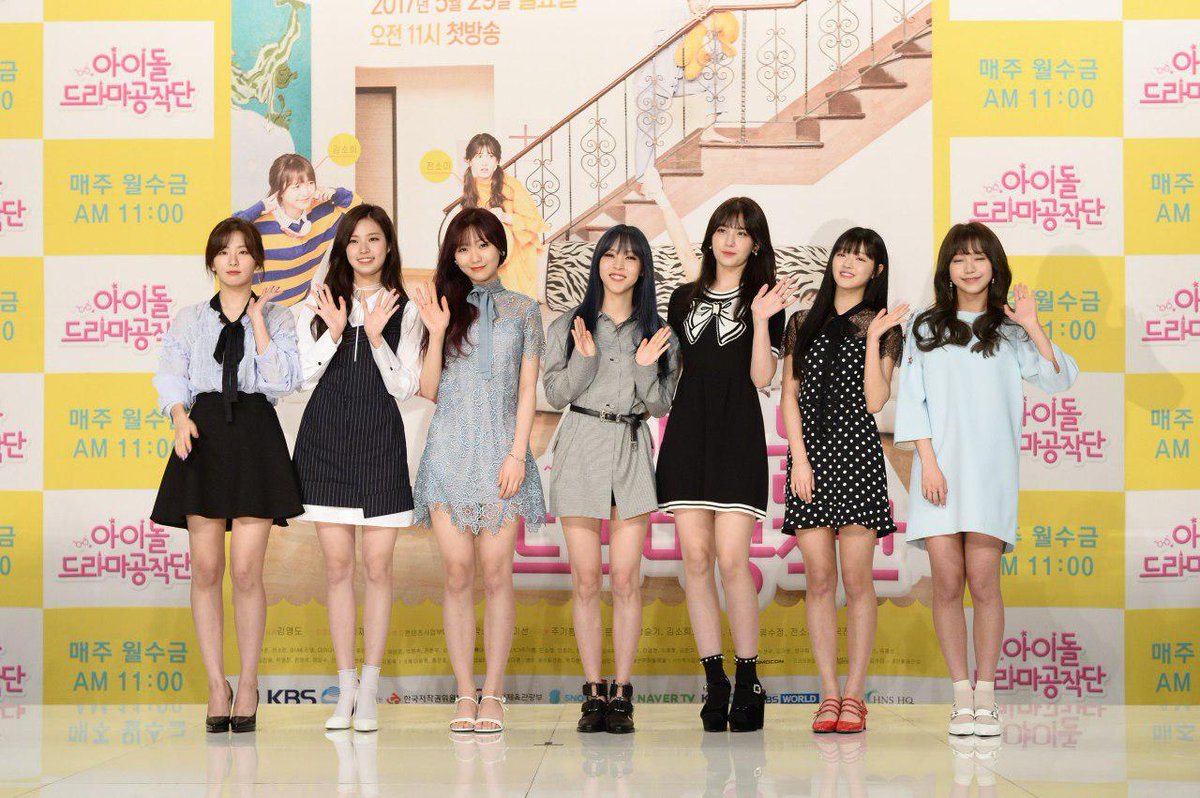 When speaking about their thoughts on writing and acting in the drama, the idols all had their own separate fears.
"To be honest, at first I thought that the seven of us would not fit each other since we're all from very different groups. However, now I think that is our charm."

— MAMAMOO's Moonbyul
Seulgi admitted that she started out nervous, but grew to be relaxed.
Soojeong, on the other hand, seemed to have some insight into their process.
"It wasn't too difficult to write the script since we were writing about ourselves, but it was rather cringe-inducing. However, after going through that process once, things got so much better. I actually thought it was funny that even other members felt that way too."

— Lovelyz's Soojeong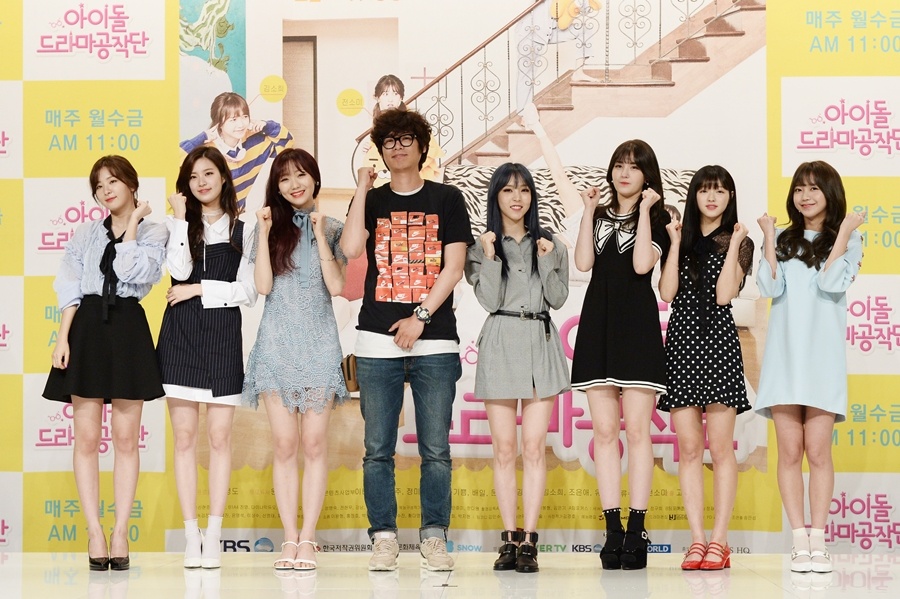 Idol Drama Operation Team is set to have special guest appearances from celebrities such as Dynamic Duo, Chunga, Shin Hyun Joon, Jeon Somin, and Hyelim of the Wonder Girls. The web series also features B1A4′s Jinyoung's title track titled "Deep Blue Eyes".
Idol Drama Operation Team has already begun airing, with three episodes already aired on NaverTV and Youtube.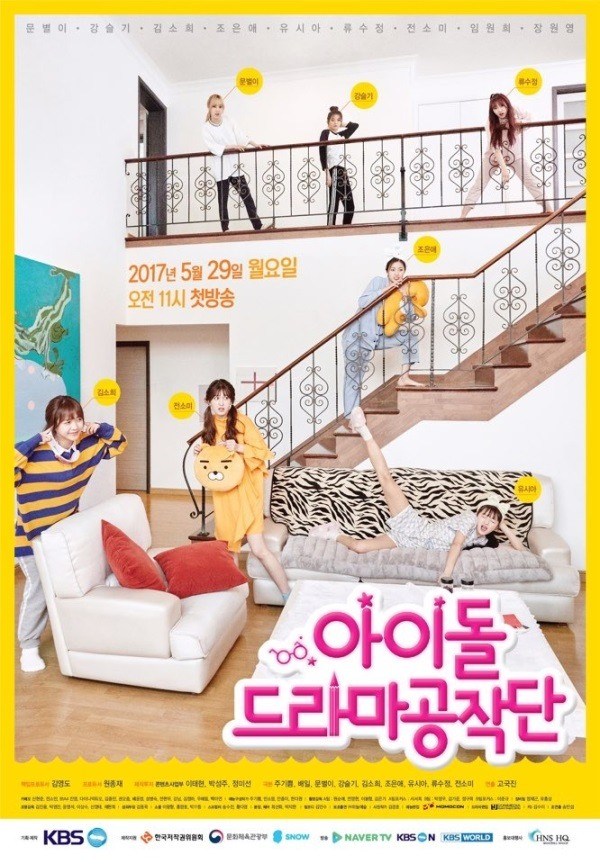 Check out the teaser for this fun new K-Drama below:
Source: KpopHerald
Share This Post