Suzy and Lee Jong Suk's new drama While You Were Sleeping is coming out soon, and the first teasers are already here!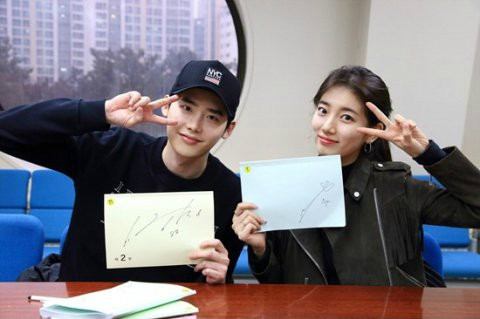 With the drama set to start airing soon, everyone is excited to see the two stars and their new project. 
Previously, they shared photos together from the set of the drama, showing how close they've gotten since they began filming.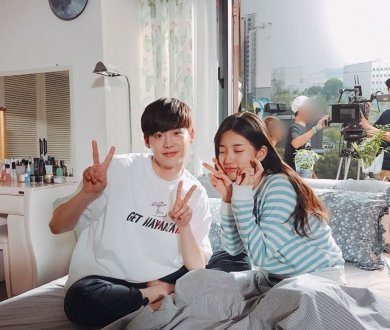 However, as former BBQ Chicken models together, it's not the first time Suzy and Lee Jong Suk have worked closely together!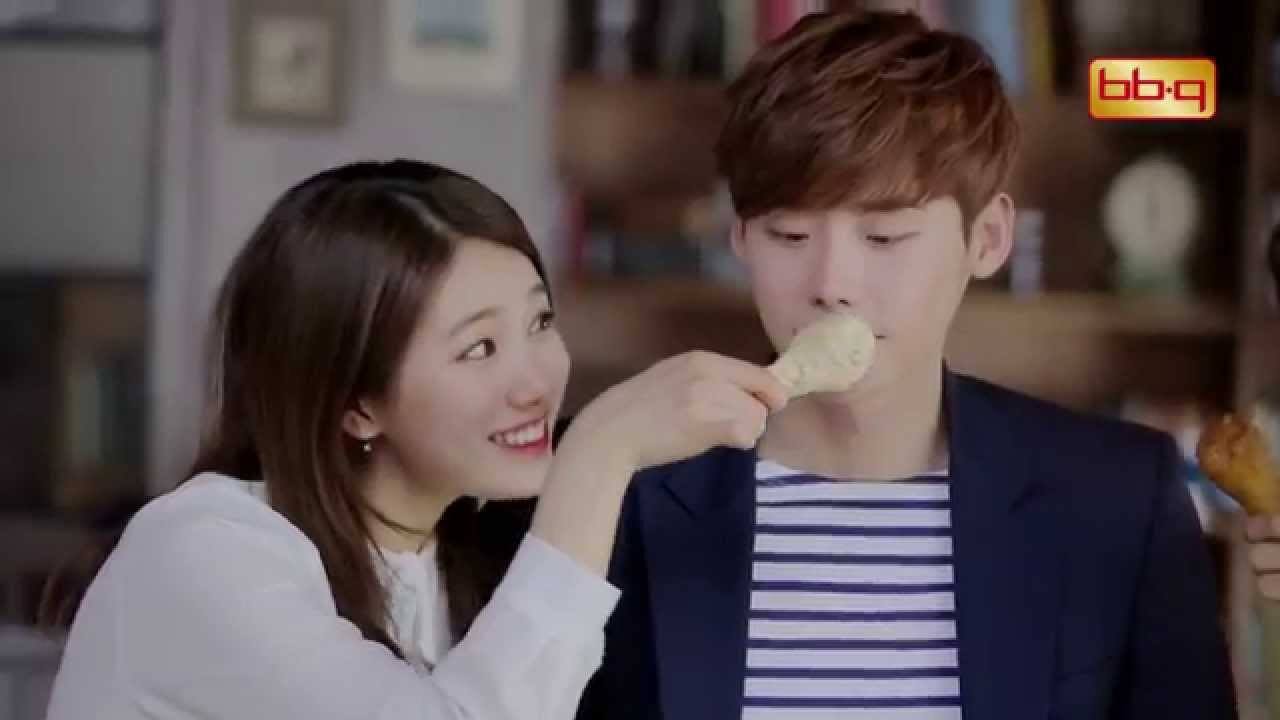 With the drama set to begin airing at the end of September, fans can't wait to see the two reunited on screen!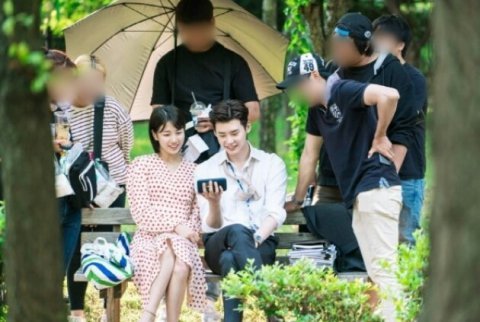 Suzy took to Instagram to share the first full-length video teaser from the drama, which gives a brief look into the series' intense plot. Watch the trailer below:
Share This Post